Evaluation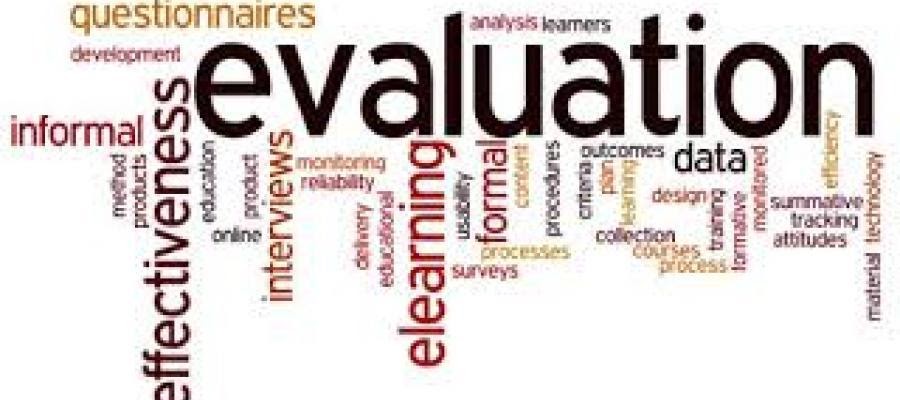 Course Overview
Evaluation is the process by which you make a judgment about the worth of something.
Evaluation involves observing, documenting and measuring.
It compares what happened with what you expected to happen. It involves looking at the project and judging whether you are doing what you said you would do, whether it is going well, how you could improve it, and whether it resulted in any unexpected developments. Evaluating, or assessing the value or worth of something, it is an activity that involves making judgments. "Value" is not absolute – people have different views about what is of value. This will influence what information about the project is important to collect. Buffardi and al. (2015) clearly present the 10 key points of the evaluation.
Evaluation based on social experimentation principles will provide evidence of the expected positive impact and will contribute to develop a more robust storytelling capable of creating buy-in, in the transfer and capitalization activities.
The evaluation process needs to be carried out at various times in order to identify whether the stakeholders really participate or not, if there are resources, if these resources must be generated and if they are accessible, if there are obstacles to the implementation of the pilots, etc.
This learning module is organized as follows:
Methodological approach for an evaluation process

Why evaluate?
When evaluate?
What are we evaluating?
How to evaluate?

Evaluation grid of the pilot action: process and result indicators

Answer to unmet social needs
Participative process
Territorial relationships – Ecosystem
Economic sustainability
Share of the value created
Skills development and Open data