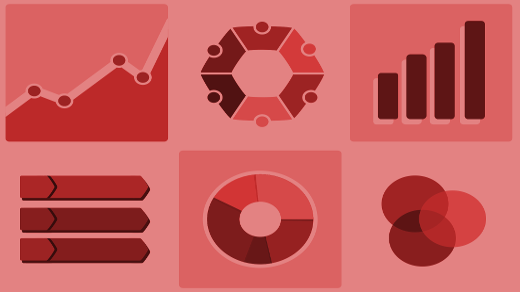 January 15th, 2021, 10:00 – 13:00 (CET)
The aim of this webinar is to support partners of the + Resilient Project and the pilot action stakeholders in their evaluation process. It will help them to evaluate their own pilot action by presenting a method and discussing about its practical implementation in each region and by each team. This webinar will also serve as a first building block on the road to the Living Lab.
The webinar is open, but registration is required.
Registration for this webinar is now closed.
Information will be sent to registered participants.
You can find here the Programme for the webinar.