How to clean your data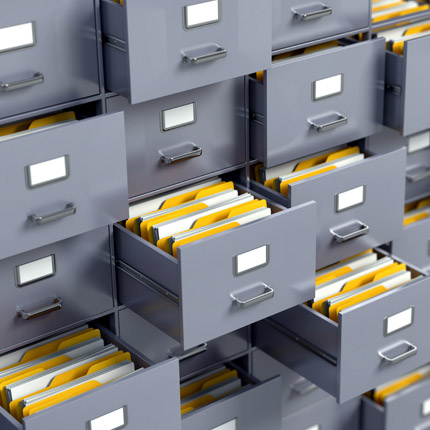 Course Overview
Although your data may be adequately managed, often a raw dataset can be riddled with errors. Errors are often not even noticed by data publishers because the data can change over time.
In other cases, errors can be the result of human mistakes in data entry, like typos or incorrect abbreviations.
When working with any data, it is important to know how to find errors and correct them to make the data more useful.
In this module we'll explore the following:
Common data errors
Useful data cleaning tools
Benefits of cleaning data