Introduction to Open Data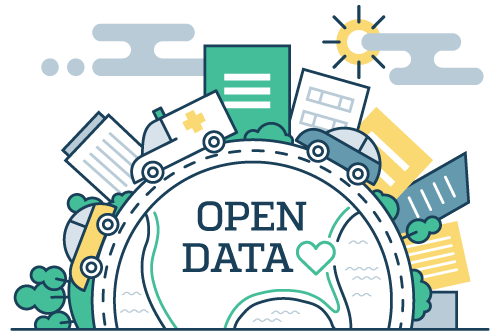 Course Overview
In this
course  we'll explore the following 3 topics:
What is Open Data;

What is open data?
What is data?
What makes data open?
Why do we need open data?
Unlocking the Value of Open Data

Innovation and growth in businesses
Opportunities for governments
Impact on society and public policy
Benefits for culture and the environment.
Finding hidden data on the Web

How to locate hidden data
What benefits hidden data can provide
How to obtain hidden data