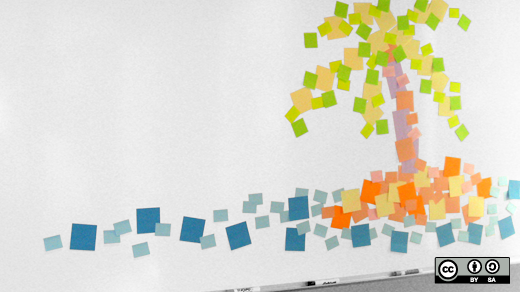 April 13th, 2021, 10:00 – 13:00 (CET)
The +Resilient project is organizing a new webinar for presenting a toolbox for Social Innovation.
The aim of this
webinar is twofold:
to present existing tools and methodologies that can be used to support partners for social innovation projects

to illustrate these tools with use cases from partners
It is built upon a short online survey to know partners uses concerning different tools. This webinar is another step towards the Living Lab to elaborate the +Resilient toolbox.
The webinar is open to all partners, but registration is required.
Information will be sent to registered participants.
The programme of the webinar is available here.
Registration is now closed.